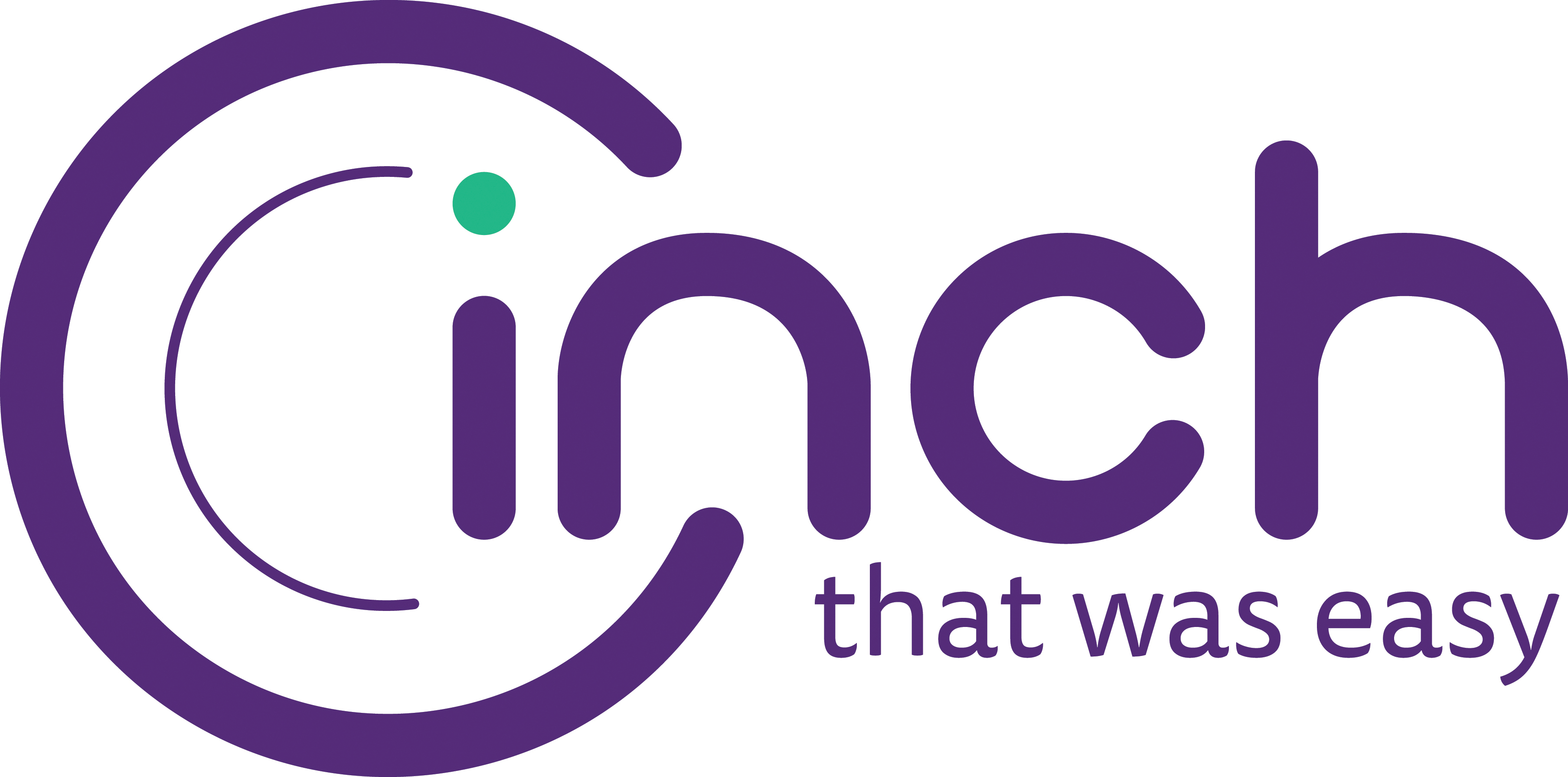 Introducing Cinch, your answer to online ordering.
Cinch, powered by Impos, integrates with your current website, facebook page, and Impos POS, allowing your customers to order from you online, for collection or self-fulfilled delivery. If you do not have a website, Impos will help you to custom-build a beautiful, personalised website for online ordering.
All you need to do is fill out the simple spreadsheet provided to you by our team, attach a copy of your up-to-date menu and prices, any pictures of your venue and/or dishes that you'd like us to use (in the correct size/formats as specified in the spreadsheet), and we will create a customised and personalised online ordering experience for your customers.
Accepted orders will go straight through to your POS (available with Impos 6.53 and above), so no double handling or manual entry of orders, and the best part is Cinch charges 0% commission! Your hard-earned money is your own.
To get started, Head to www.ordercinch.com.au or call 1300 308 615 today.
Cinch! That was easy!