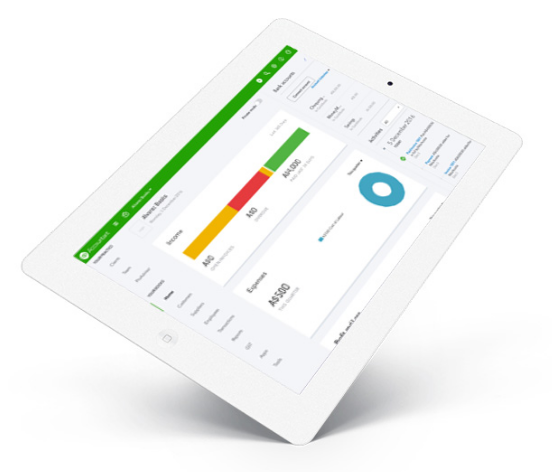 Who is QuickBooks?
QuickBooks is an accounting software package developed for small and medium-sized businesses. Based in Sydney, QuickBooks continues to grow to help serve their expanding customer base.
QuickBooks knows startups, and joins you on the front lines to ensure your business achieves what it wants. QuickBooks works for you.
How You Can Benefit from the Quickbooks and Impos Integration
We don't expect you to be an accounting expert. That's why QuickBooks Online helps keep everything organised in one place. And, if you have an accountant, share your books for seamless collaboration. It's easy to be organised.
Quickbooks makes it easy to manage your finances in real time. It is an open, cloud-based management platform, with products that will serve your needs.
Automatically download, categorise and reconcile bank and credit card transactions
Record expenses for tax time
Photograph and save receipts with your phone
Pay your staff and track your accounts in one place
See your profits, balance sheets and dozens of reports in one click
Record and pay bills from vendors and track your expenses in the one place
Get tasks on the go with free apps for iPhone, iPad and Android.
How Our Integrated System Works
The QuickBooks and Impos integration shares your accounting information between your different systems.
All the payment and sales data from your POS system is sent to QuickBooks. This data is categorised by payment type, Impos category, and payment time. It also gives you a record of every item you sold through your Impos POS system.
Everything is captured, and you spend less time worrying about your books.
https://learn.impos.com.au/hc/en-us/articles/232258968-Impos-integration-to-MYOB-Xero-and-Quickbooks